Barclay Butera Sea Cliff Glass Base w/ Tailored Linen Drum Shade TABLE LAMP White 15x31
Item is in stock
0

in stock!
Item is out of stock
Item is unavailable
Used - Excellent Condition - No damage to mention
Barclay Butera Sea Cliff Glass Base w/ Tailored Linen Drum Shade TABLE LAMP White 15x31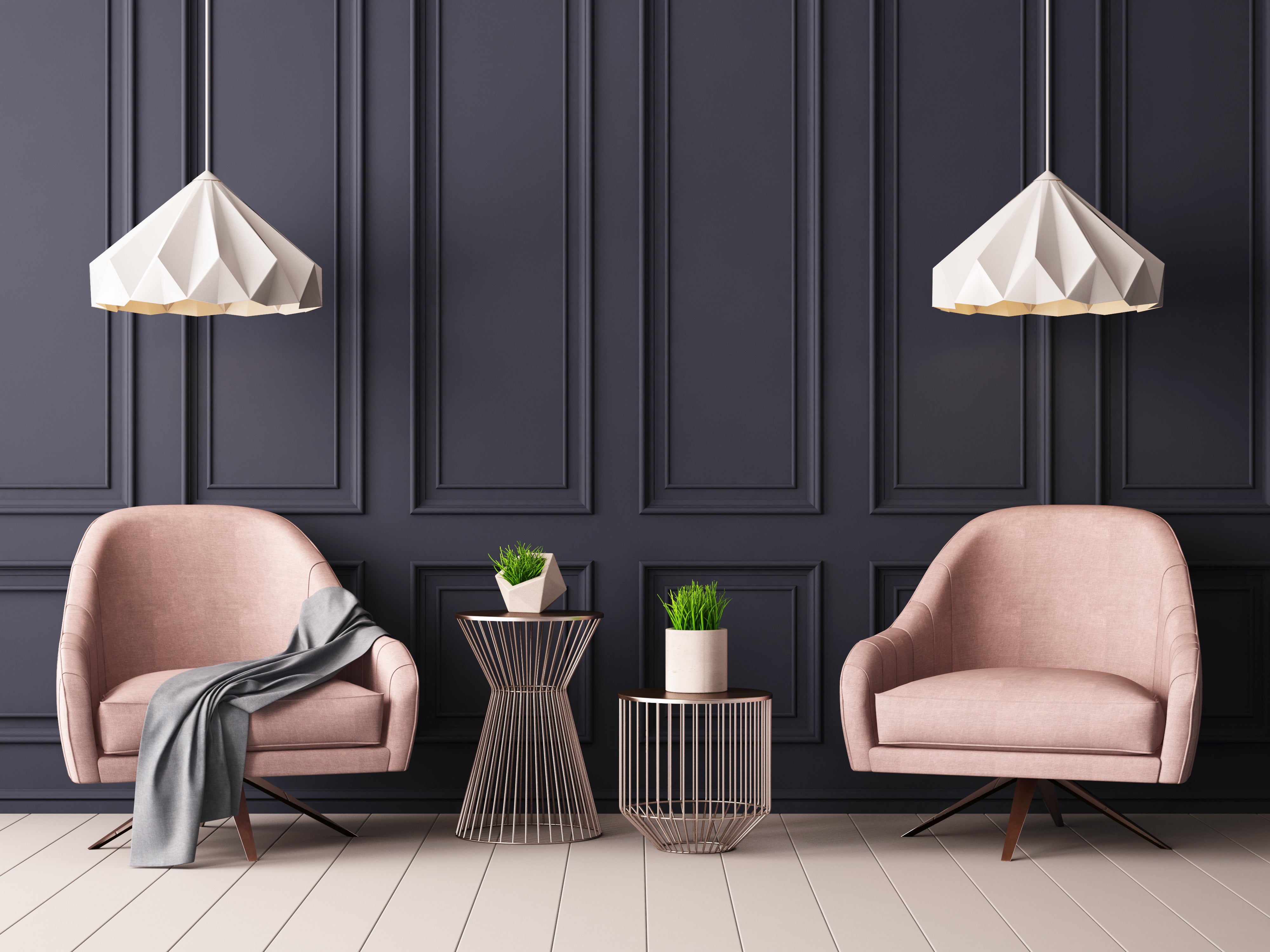 Do You Allow Returns?
Of course we allow returns! We want you to LOVE your purchase. Our return policy allows a full refund (minus a 15% restocking fee) for items returned within three days of purchase. If an item is returned within 7 days of purchase, you will receive store credit (minus a 15% restocking fee). Please note that because these items are not owned by Divine Consign, the return policy is calculated from the date of purchase – not the date of pick up or delivery.