Poliform Italian Expandable Table (2 Leaves) DINING TABLE 79X33X29
$959.59
Regular price
$1,199.49
Used-Good: Has small burn mark on top and minor flaws on surface.
Poliform Italian Expandable Table (2 Leaves) DINING TABLE 79X33X29
$959.59
Regular price
$1,199.49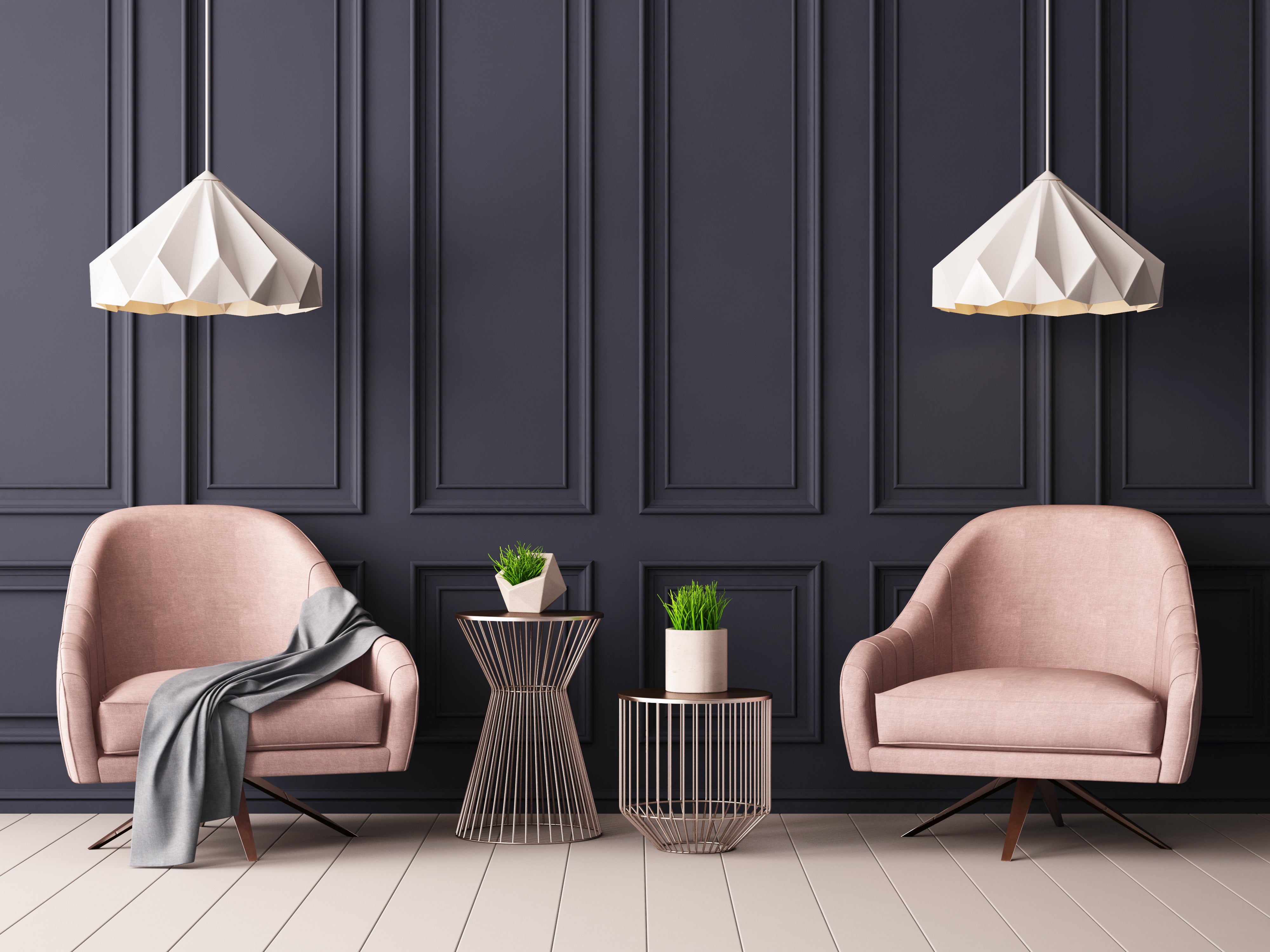 Do You Allow Returns?
Of course we allow returns! We want you to LOVE your purchase. Our return policy allows a full refund (minus a 15% restocking fee) for items returned within three days of purchase. If an item is returned within 7 days of purchase, you will receive store credit (minus a 15% restocking fee). Please note that because these items are not owned by Divine Consign, the return policy is calculated from the date of purchase – not the date of pick up or delivery.